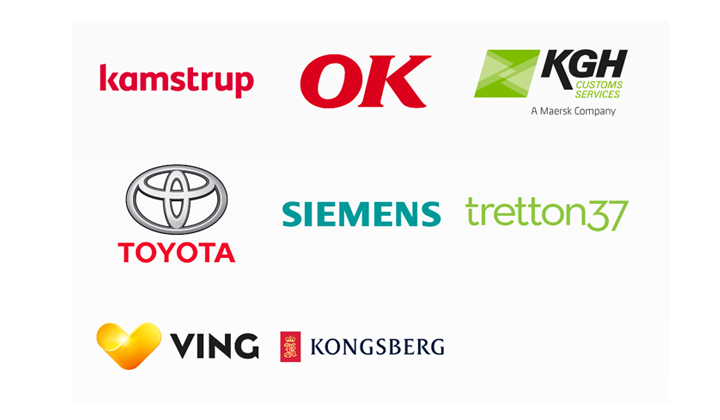 354 Employees at 8 companies
Only 31 were pain-free before the trial started. After 6 weeks with Backapp Smart and Backapp 360, there were 89.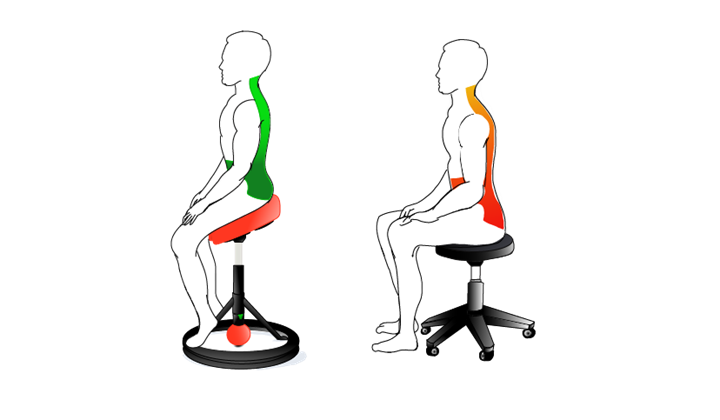 Scientific studies
Sit more upright with less effort, Burn 19% more energy, Exercise your core muscles, No more back pain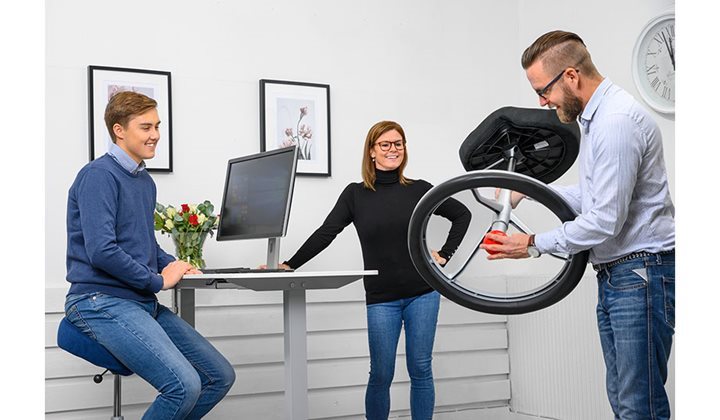 Surveys
98% of the physiotherapists answered that patients with back problems would benefit from sitting on Backapp!