Backapp 360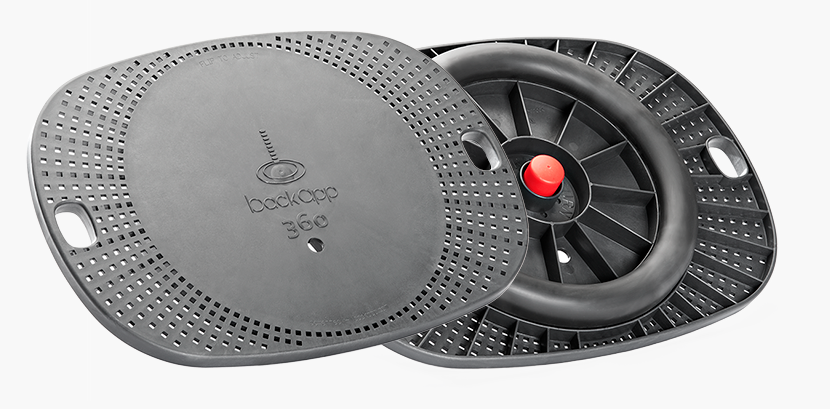 Backapp 360 is different from all other balance boards. The movement is cushioned and adjustable which makes the 360 both safe and comfortable. It lets you balance in every direction and keeps you moving throughout the day.
Backapp 360 uses the same technology as the Backapp Chair. You turn the magic ball to increase the balance training. Your balance motor is working when you're standing on Backapp 360. You get better posture and train your hip- and leg muscles. On the chair you mainly exercise your back. This is why the chair and the balance board complement each other perfectly.
Backapp is available from several retailers.
See them here. Price from: $121
This is how Backapp 360 works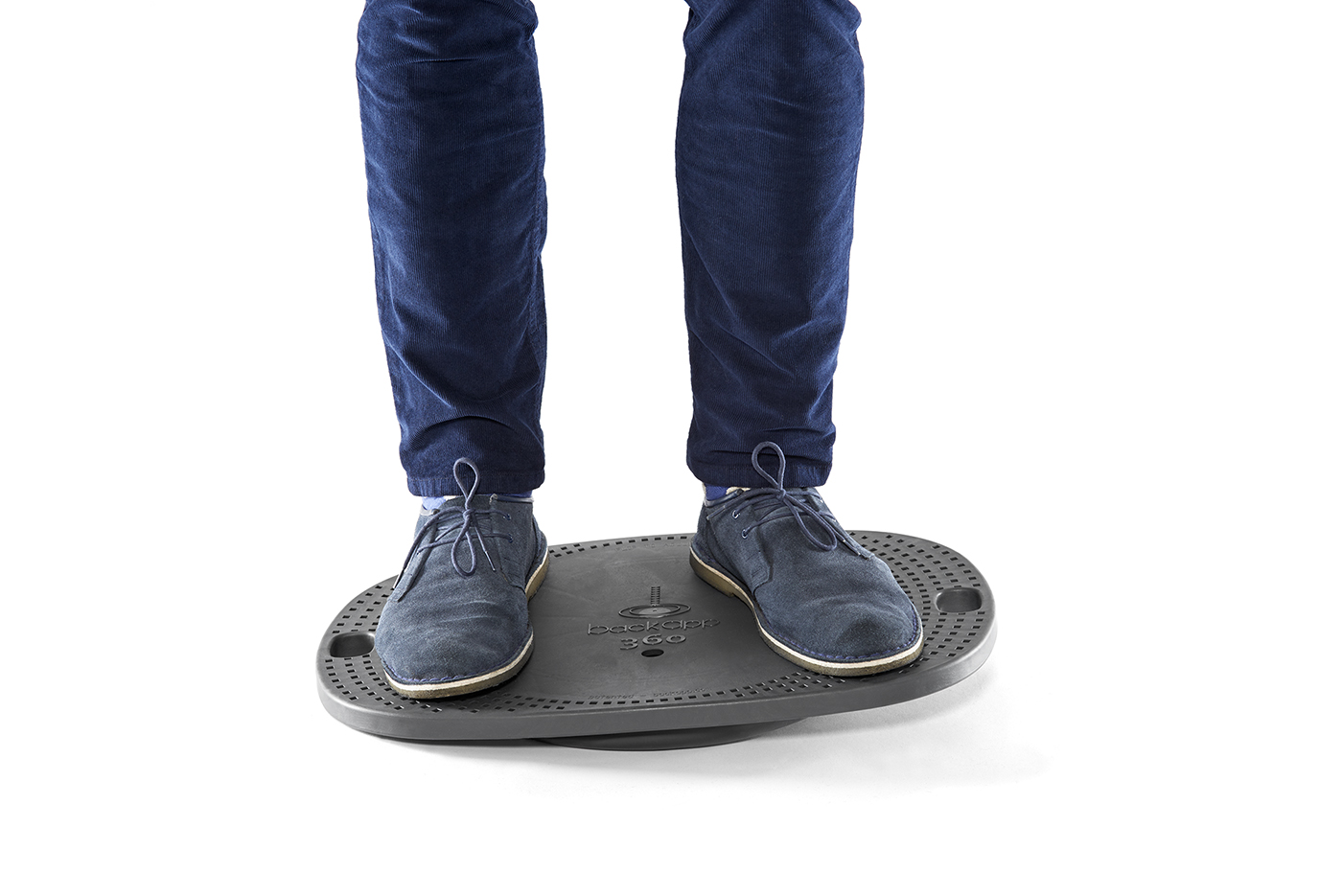 Office Balance Board - A better office space
Our users love the Backapp 360. Not only because they get a more active work environment but also because the balance board actually makes them healthier. Balancing on the 360 exercises your leg muscles, hips, ankles and spine. You also increase the blood circulation in your legs.
Patented technology
The Backapp technology is Unique and defended by technical patents. The clue of the patent is the damping device making it possible to stand safely on the adjustable ball (knob).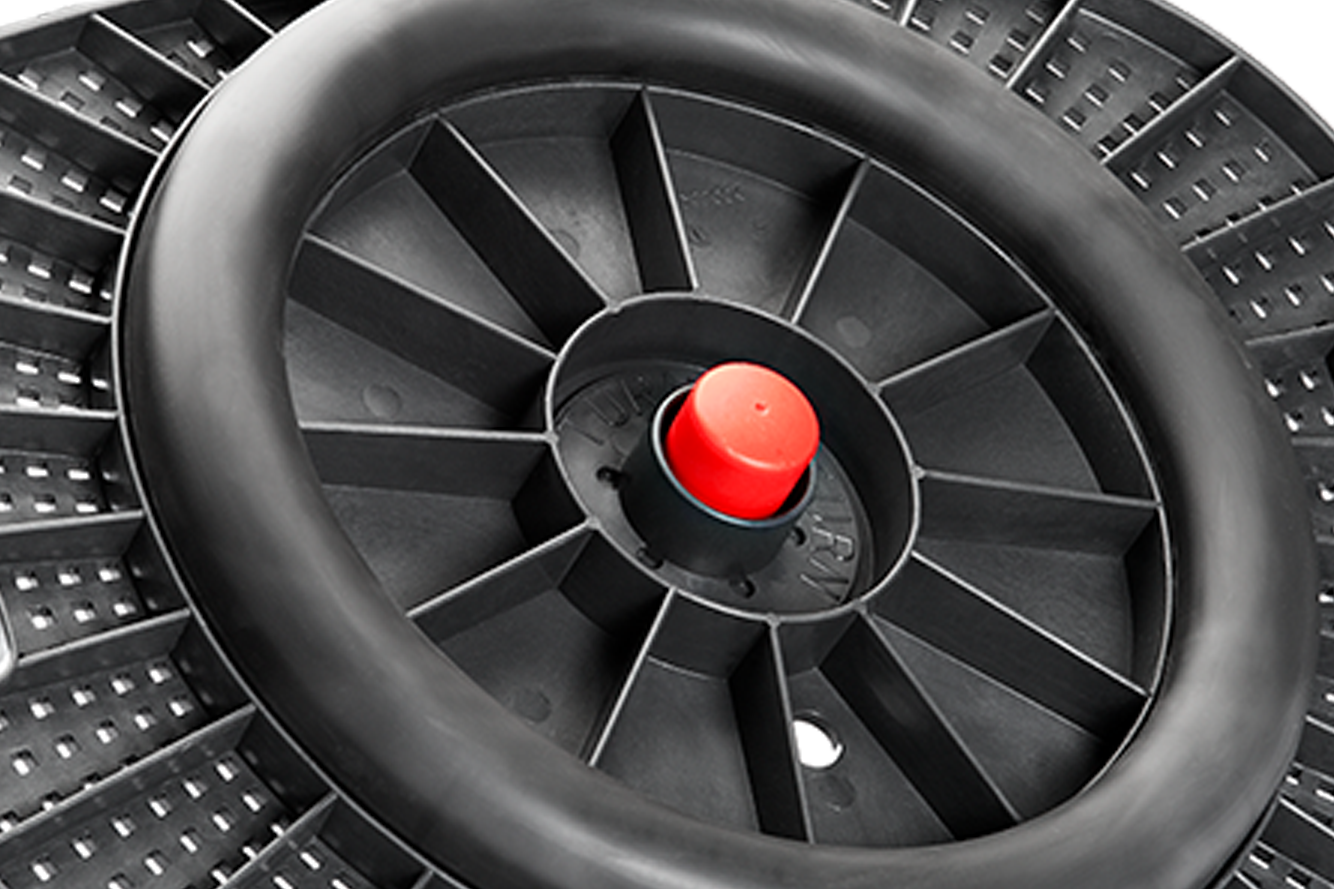 The 360 comes in a variety of colors. Which one is yours?