Backapp products
In association with the top scientists in the field ergonomics we have created Backapp. A series of products that help you stay healthy. Try them out and we guarantee you'll notice the difference.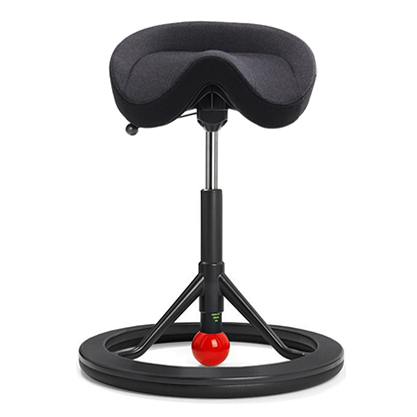 Backapp Smart
Keep moving throughout the day by balancing on the adjustable Magic Ball.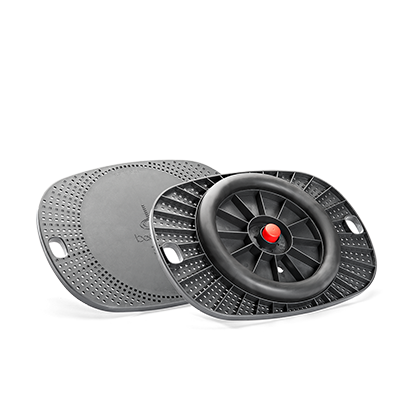 Backapp 360
Get your legs energized by complementing your Backapp experience with the Backapp balance board.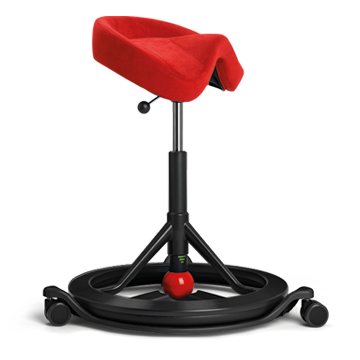 Backapp Wheels
Bring even more mobility to your day by adding wheels to your Backapp Smart.